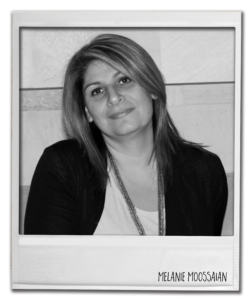 Bachelors of Architecture, University of Southern California
Maters of Landscape Architecture, Harvard University
Melanie Moossaian is trained as an architect and practices landscape design in the Los Angeles area. She graduated from USC School of Architecture with Honors, and received her masters of landscape architecture from GSF at Harvard University in the East coast. Her focus is the integration of building within its site, with an emphasis on the development of the indoor / outdoor relationship. She has founded BlueGreen Landscape Design where her work focuses on pushing the envelope of design in landscape architecture and providing creative solutions with a strong artistic expression.
Website
www.bluegreenlandscape.com
Back To Artists Page